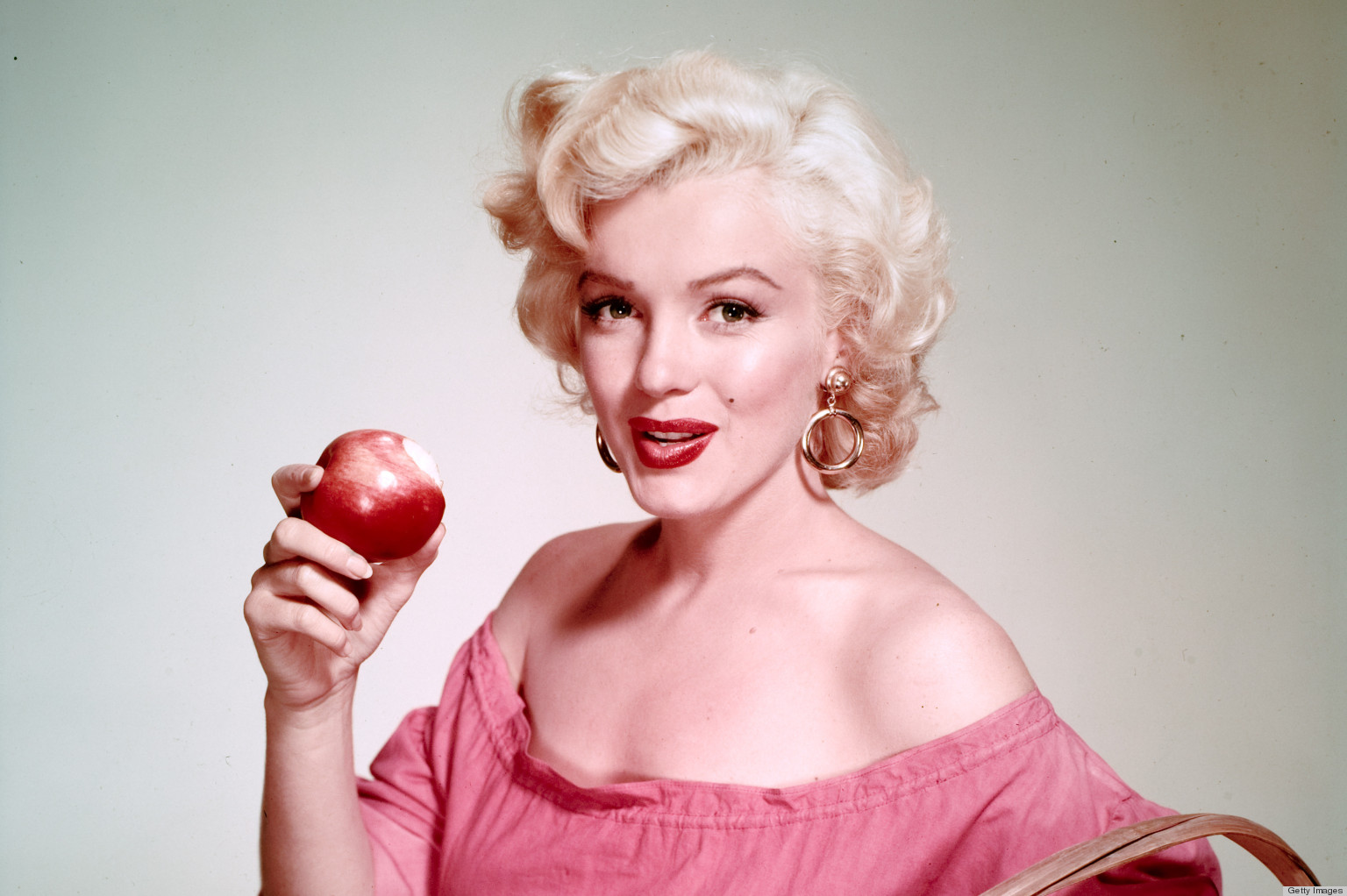 Have you ever wondered/googled/read in magazines about celebrity diets? I just googled "celebrity diet" and 134 million results came up. Clearly a fascination.
A couple weeks ago, I was watching the show SMASH (based on the Broadway/musical scene in NYC, in particular one musical based on the life of Marilyn Monroe) – kinda like Glee for grown ups.  I know the general idea of Marilyn Monroe, but this show made me curious. I naturally googled Marilyn Monroe – 88 million results.
Numerous articles and pictures, but the one thing that stood out…Several articles on Marilyn Monroe's diet.
Even 50 years ago it was a fascination.